Also Dept.
is a(n)
Design, Creative, Art, Installation, Strategy, Environmental, Illustration,
Studio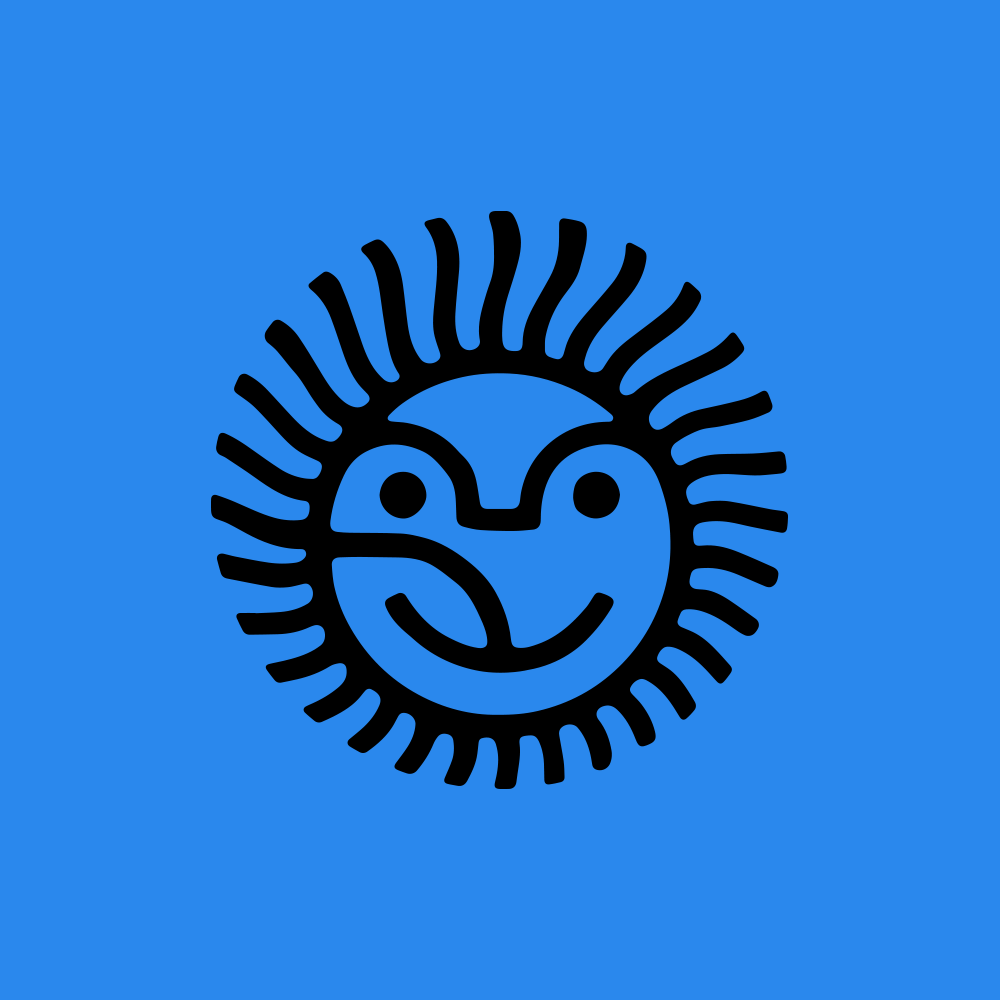 Full website coming soon ︎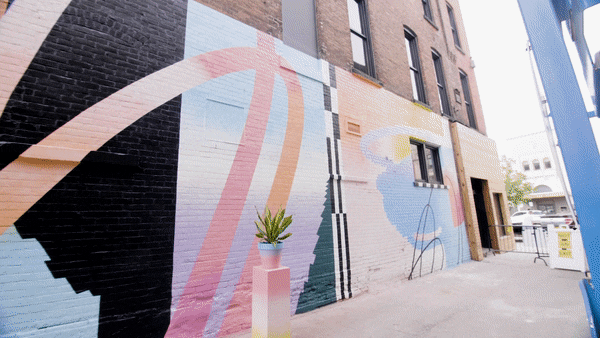 Open For Business

INFO

Also Dept. is an independent creative studio based in Nashville, TN and Flint, MI, focused on having no specific focus. Driven by curiosity and brought together by a shared pursuit of intentional and elevated craft, partners Jeremiah Britton and Joe Geis began collaborating in 2015, and established Also Dept. in 2021.

With a broad range of experience – from building and leading in-house global design teams to illustration, fine art creation/curation, installation, and graphic design – Also Dept. offers an outside-of-the-box approach and worldly understanding to creative problem solving.

Collaborating with a diverse global family of designers and artists, Also Dept. partners with boutique businesses and international brands across the music, hospitality, sports, entertainment, art, food and beverage, and technology industries that share a passion to make the planet a more enjoyable place through community and design.


SERVICES

︎︎︎ Logo + Branding
︎︎︎ Naming
︎︎︎ Environments
︎︎︎ Print + Editorial
︎︎︎ Packaging
︎︎︎ Merch + Apparel
︎︎︎ Signage
︎︎︎ Creative Direction
︎︎︎ Illustration
︎︎︎ Art + Murals
︎︎︎ Type + Lettering
︎︎︎ Curation
︎︎︎ Strategy
︎︎︎ Bits + Bobs


SELECT CLIENTS

︎︎︎Adidas
︎︎︎Atlantic Records
︎︎︎Comedy Central
︎︎︎De La Soul
︎︎︎Heineken
︎︎︎Facebook
︎︎︎The Infatuation
︎︎︎MTV
︎︎︎Shake Shack
︎︎︎Tinder
︎︎︎Vice Media
︎︎︎West Elm
︎︎︎WeWork
︎︎︎Young Money